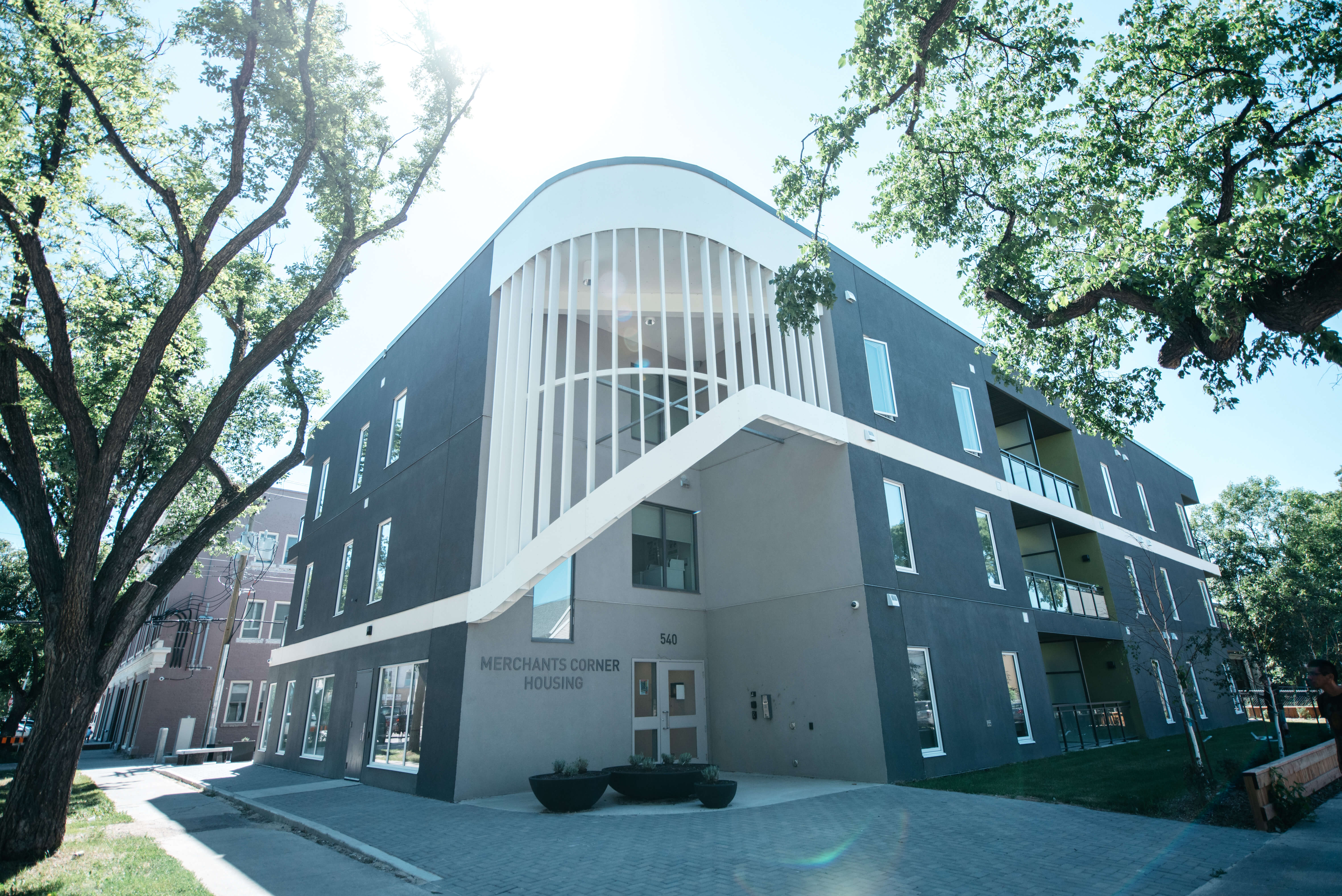 The Jubilee Fund Inc. was launched in 2000 as an expression of the millennium celebration for debt relief.
We are an ethical investment fund established to raise awareness concerning the interrelated issues of poverty reduction, financial assets, and access to credit. The Jubilee Fund provides loan guarantees and bridge financing to non-profit organizations and social enterprises, which are then used for community-based projects that reduce poverty and financial exclusion.
The Jubilee Fund Inc. is a registered Canadian charity. Loan guarantee funds are raised through Jubilee Investment Certificates(JIC). Operational funds are supported through donations from individuals, foundations, corporations, and the sale of Jubilee Fund memberships.