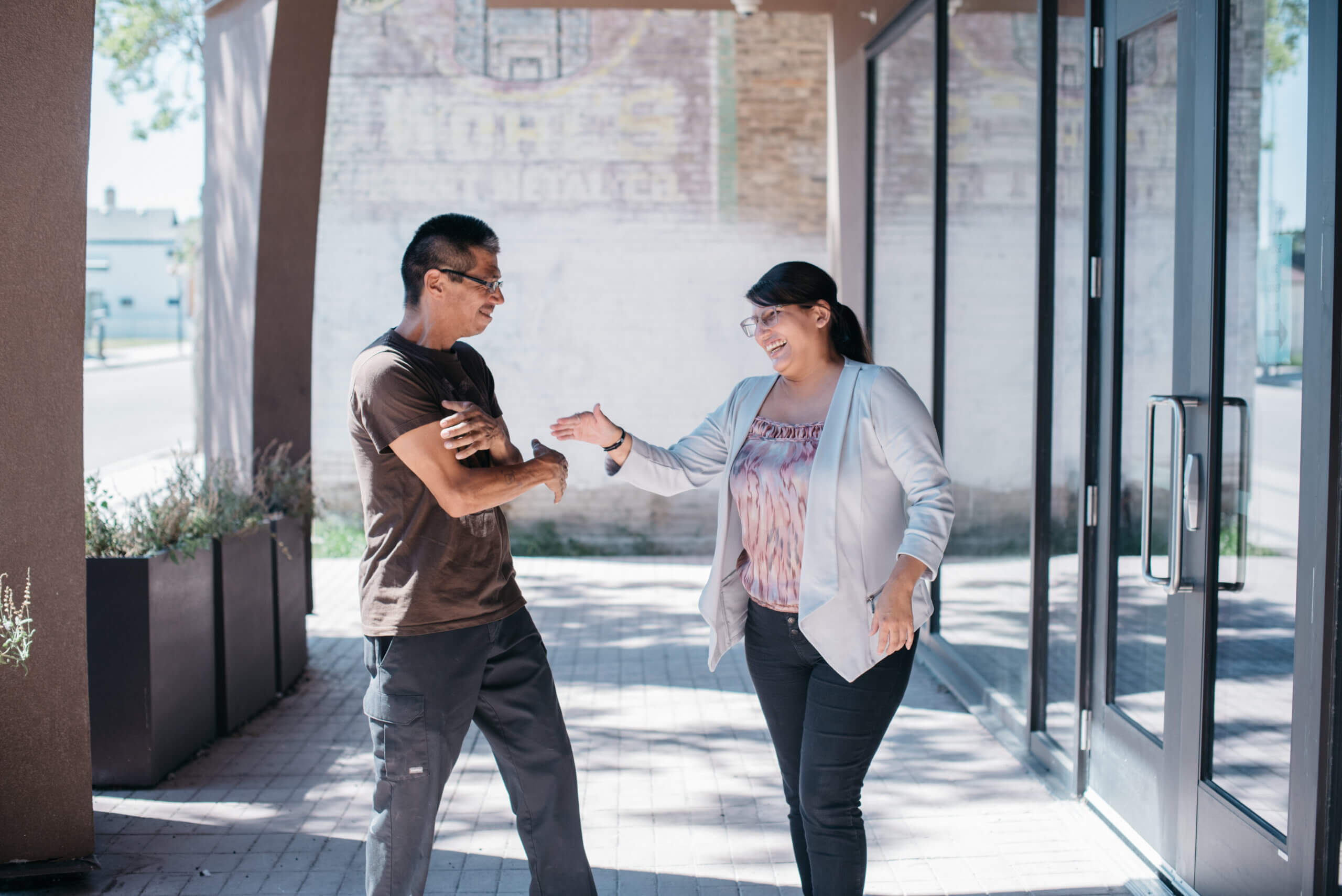 Jubilee Fund, launched in 2000, is Manitoba's only charitable ethical investment fund. We are here to help Manitoba non-profits working to reduce the impact of poverty
We seek to raise awareness of the interrelated issues of poverty reduction, financial assets, and access to credit. We provide loan guarantees, direct loans and bridge financing to non-profits working to reduce poverty.
The Jubilee Fund Inc. is a registered Canadian charity. Loan funds are raised through Jubilee Investment Certificates (JICs). Operational funds are supported through donations from individuals, foundations, corporations, and the sale of Jubilee Fund memberships.
Jubilee Fund is a member of the following organizations:
Canadian Association of Gift Planners (CAGP)
Canadian Community Economic Development Network (CCEDNet)
CJNU
Manitoba Chamber of Commerce
National Impact Investment Practitioners Table (NIIPt)
Manitoba Non-Profit Housing Association (MNPHA)