---
Executive Director
---
Monica Dueck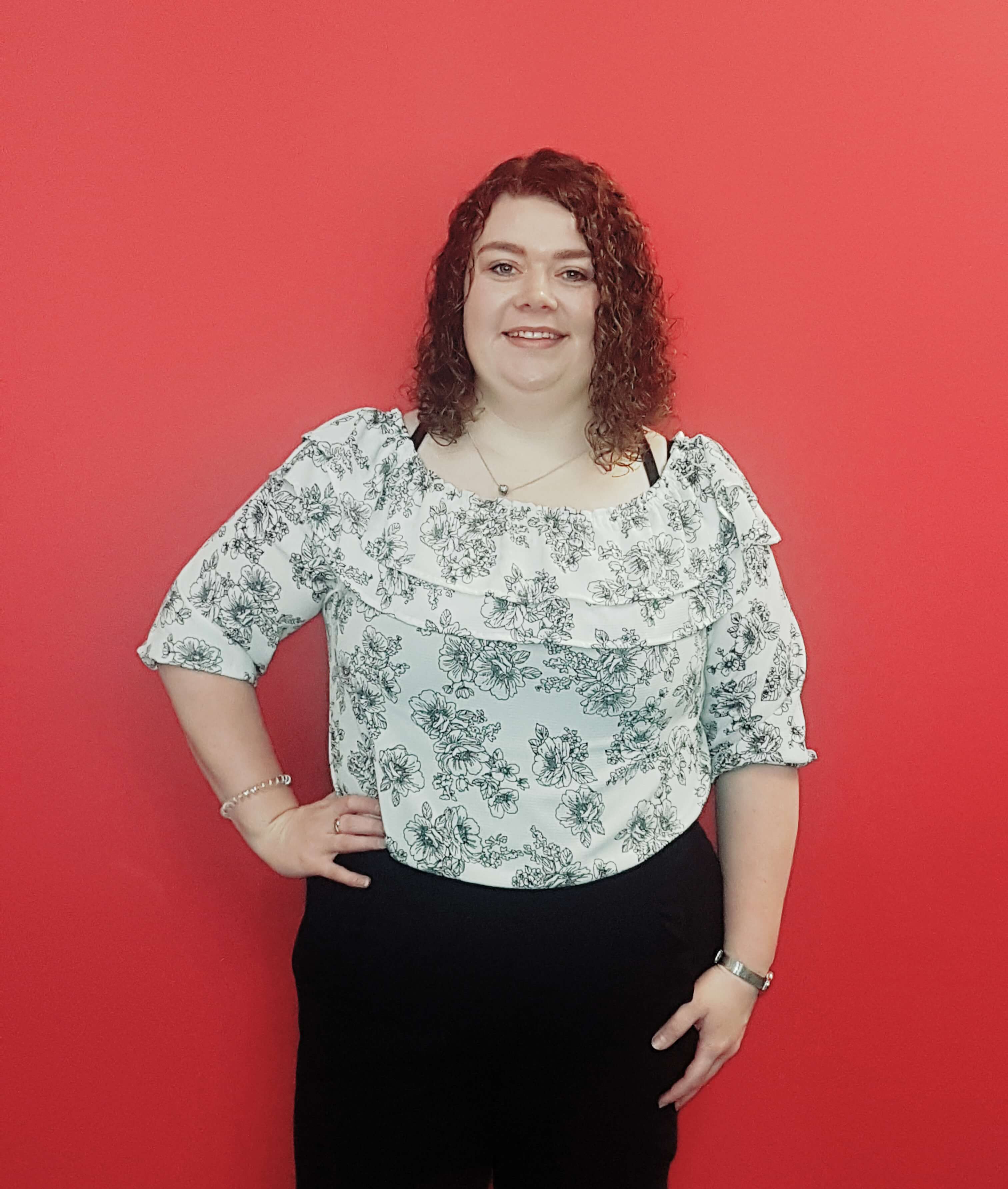 Fund Development Manager
Monica joined the Jubilee Fund in May 2018. Monica brings experience in fundraising, event planning, marketing as well as general management to her role at the Jubilee Fund. She has worked mainly in the non-profit sector with some for-profit experience. She holds a passion for helping her community grow in a healthy way and to help ensure equal opportunities for all people. In Monica's spare time, she volunteers in the community coaching basketball and is a mathematics tutor for students with learning disabilities.
---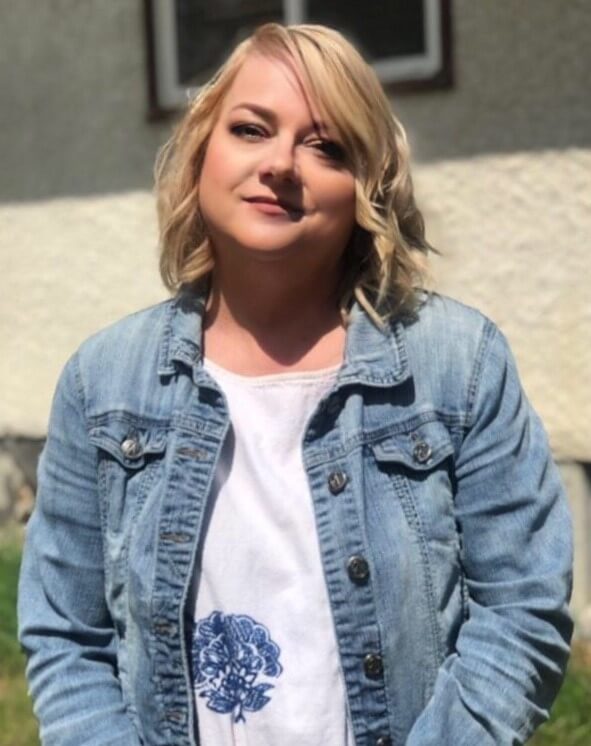 Alice Reimer
Accountant/Office Manager
Alice joined the Jubilee Fund in May 2019 and brings with her a background in finance, human resources and payroll. Her years of experience include entrepreneurship, working in various for-profit businesses, as well as non-profit and charitable organizations. She has spent many years volunteering at her church as well as volunteering for World Vision.
---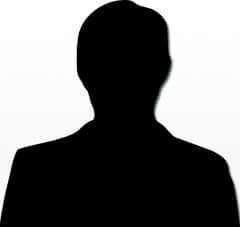 Community Outreach Manager
This position is currently vacant pending funding outcomes. Email  for inquiries.