Date/Time
Date(s) - 07/11/2020
9:00 am - 12:00 pm
Location
Assiniboine Park Pavilion Atrium
Jubilee Fund invites you to attend our annual CHAMPAGNE BRUNCH in support of poverty reduction.
Keynote speaker – Bashir Khan (With story by Mohammed Sidhu)
Bashir Khan practices immigration and refugee law in Winnipeg; he himself immigrated to Canada from Pakistan when he was 11 years old. He has acted as legal counsel before all Divisions of the Immigration and Refugee Board of Canada as well as before the Federal Court of Canada and the Federal Court of Appeal. Bashir believes there ought to be a greater understanding and appreciation of Canadian history, identity and values. In his spare time, he has initiated and partly funded, a multitude of free commemorative events for refugees, immigrants and newcomers so they could learn about Canada and its richly diverse history. Bashir's work has been recognized in the media as well as by Canada's History Magazine, a national magazine in its June 2018 issue article titled "Connecting with Canada: Community Project Helps Newcomers to Canada Understand their Adopted Country".
Musical performance – Natanielle Felicitas & Quintin Bart
Natanielle Felicitas and Quintin Bart from Winnipeg, embrace listeners with the deep, rich, and warm tones of cello, double bass, and hurdy gurdy (medieval wheel violin). Since 2018, they have been arranging and performing an eclectic repertoire, including JS Bach, Moondog, and European folk tunes. Regularly seen with the Raine Hamilton String Trio, Natanielle and Quintin weave their uncommon instrumentation together into a thoroughly unique musical tapestry.
Come enjoy a full brunch spread, mimosas, champagne, prize auction and great door prizes while supporting poverty reduction efforts in Winnipeg and Manitoba. (2020 Champagne Brunch Invite) In the case of cancellation due to Covid-19, tickets will be refunded upon request.
Proudly sponsored by:
GOLD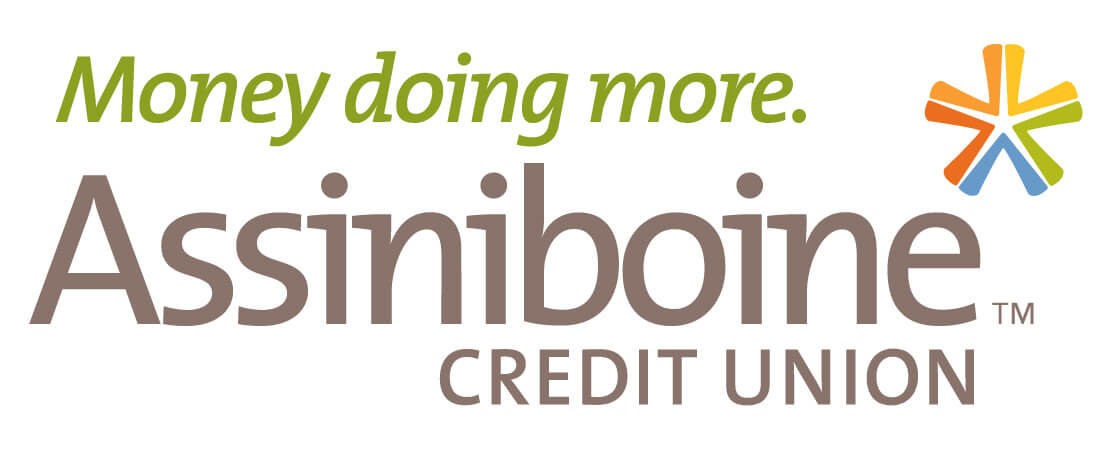 SILVER


---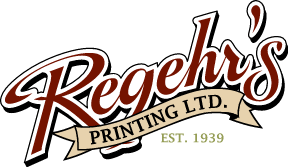 If you would like to become an event, prize or table sponsor, please email Monica Dueck.
2019 Champagne Brunch photos:
Bookings