Join us for a virtual planned giving presentation by Caroline Kiva. The presentation will focus on the importance of updating one's will with life changes, estate planning and discussions on incapacity planning.  Time will be set aside for Q&A.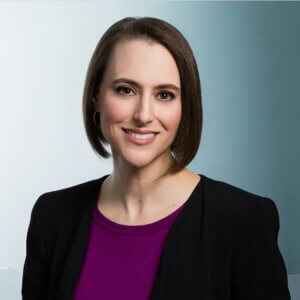 Caroline Kiva received her Bachelor of Arts from the University of Winnipeg in 1995 and her Bachelor of Laws degree from the University of Manitoba in 1999.  She was called to the Bar in Manitoba in 2000, Called to the Saskatchewan Bar in 2005 and the Ontario Bar in 2016.  She holds her Society of Trust and Estate Planners designation. Caroline currently practices in the area of Estate and Succession planning with the law firm of Thompson Dorfman Sweatman LLP.  In the past, she has also worked for a number of years in the financial services industry focusing on wealth management planning as it relates to estate planning. Through her practice, she assist clients with creating a legacy by preserving family assets and creating estate plans that provide for the smooth transition of wealth among various generations in a tax effective manner.  Another focus of her practice is to assist individuals with estate administration and the transfer of assets to beneficiaries. Currently, Caroline is a member of the Board of Directors of the St. Boniface Hospital Foundation. She regularly presents on estate planning to a variety of audiences, and she is the co-author of "Drafting Wills in Canada: A Lawyer's Practical Guide 3rd Edition, which was published in December 2021.
We'd love to see you there!