Thank you for your interest in the Rent Guarantee Program, administered by Jubilee Fund in partnership with Manitoba's women shelters, transitional housing organizations and other support organizations,
The Rent Guarantee Program is the first of its kind in Manitoba.  One of the significant barriers for renters is the lack of a guarantor for their lease, and Jubilee Fund is stepping in to fill that gap. The Rent Guarantee Program is intended for at-risk women, previously incarcerated individuals, youth-coming-out-of-care and newcomers who have the capacity to make full rent payments but are facing the barrier of a lack of rental history. Jubilee Fund's role is to act as a guarantor.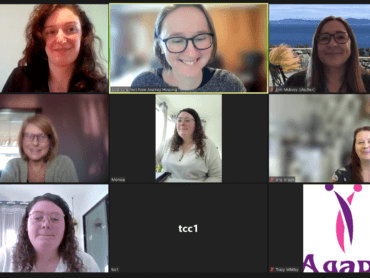 With this program, community members who may have been vulnerable to predatory landlords or returning to an unsafe living situation have an opportunity to build a positive rental history, build healthy community supports, and maintain their independence.
Through Jubilee Fund's unique structure to provide financing in a way that's unconventional for charities, Jubilee Fund is able to be a guarantor for up to 40 applicants per calendar year.
To make a donation, please see our donation page. Thank you for supporting this innovative program serving your community.
If you are in individual seeking a rent-guarantee, please complete the Application Form below. If you have any questions, please email Krista for further questions.